Bill to:
PO Box 966/967
Andalusia, Alabama
36420 USA
info@hendersonsewing.com
Ship to:
1 Waits Drive Industrial Park
Andalusia, Alabama
36421 USA
Toll Free Numbers:
800-824-5113
800-932-0507
International Number:
334-222-2451
International Fax:
334-222-4085
334-222-3738
334-222-7627

Toll Free Fax:
800-511-3935
800-239-8398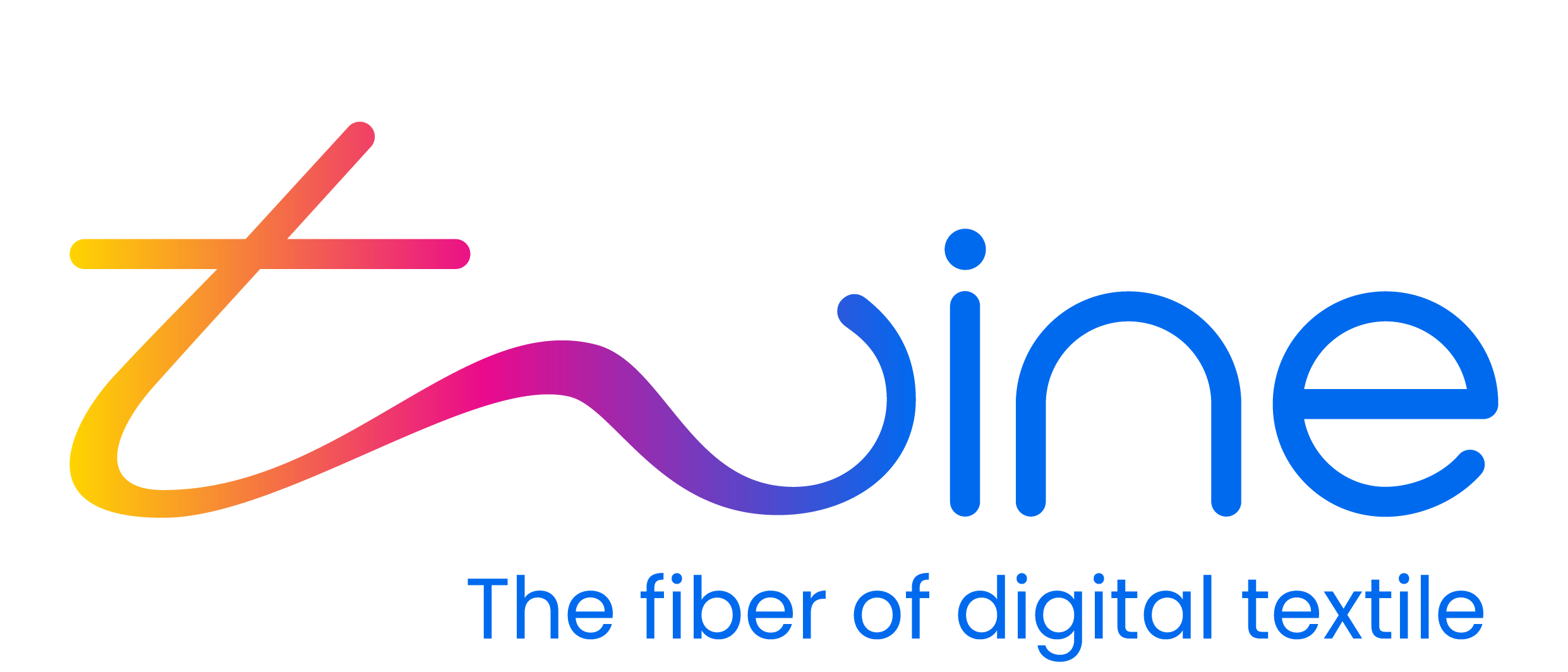 | | |
| --- | --- |
| | Henderson Sewing Machine Co. Inc. (Andalusia, AL. USA) and Twine Solutions Ltd. (Petach Tiqva, Israel) are excited to announce our partnership for the marketing, sales, and support for the Twine TS-1800 digital dyeing system for thread and yarn in North America. Consistent with both companies' philosophies regarding digital transformation in the sewing, embroidery and knitting industries, this partnership will usher in a broader adoption and implementation of the digital technology in today's rapidly changing markets, all the while promoting speed to market, reduced inventory, and sustainability. |
Henderson Sewing Machine Co's CEO, Frank Henderson, said, "It is an honor to partner with Twine as we enter a new year in our world of Digital Transformation. Twine's Technology and products will be invaluable to Henderson Sewing Machine, and our Textile Industries as a whole in 2022 and beyond."
Twine Solutions Ltd CEO and Co-founder, Alon Moshe added, "Henderson Sewing Machine Co. history, has already brought to fore their vast experience of technology innovations in the US Textile industry markets. It is this premise of clarity and understanding that makes Henderson perfectly matched to our mutual Visions and Mission; Our honor to have Henderson as part of the Twine family."
Twine is an Israeli start-up which is 'changing the game' of traditional, resource-intensive, thousand-year-old dyeing process. Twine's technology presents a digital, waterless, sustainable solution for thread and yarn dyeing. It enables brands and manufacturers to dye their thread in-house, on-demand, ready for immediate use for sewing, knitting and embroidery needs.
The TS-1800 dyeing system saves on lead times, thread waste by removing requirements for minimum order quantities and logistics around thread orders. All this without compromising on color and creativity, with the capability of dyeing multiple colors and color gradients on a single thread of yarn.
BE FAST; BE EFFICIENT; BE CREATIVE; BE SUSTAINABLE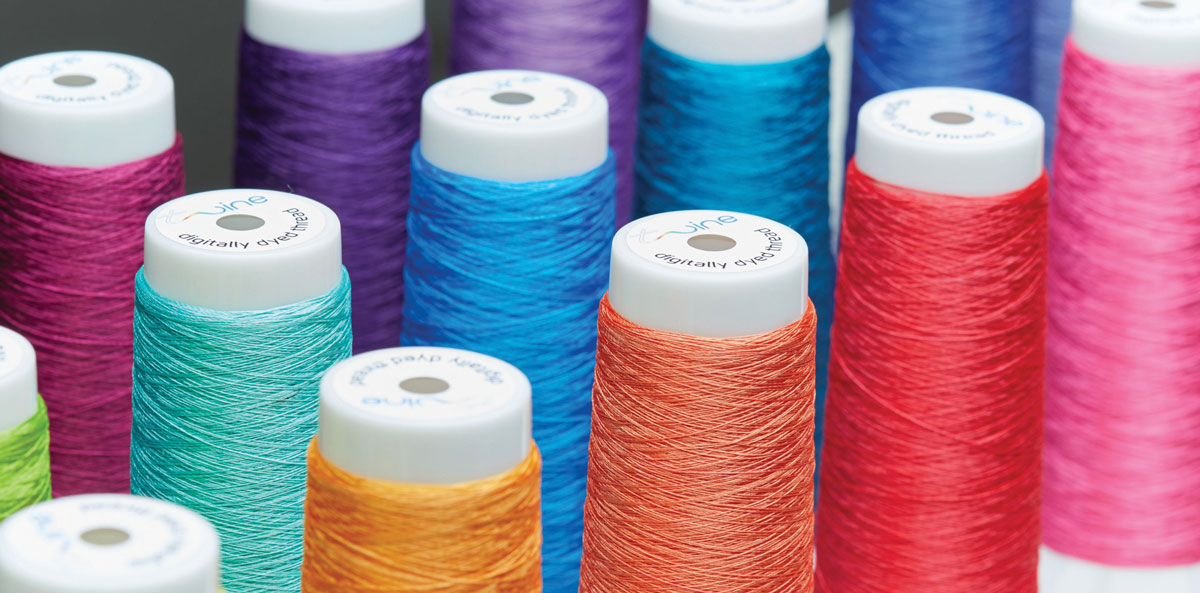 About Twine
Many great innovations started with a "What if?" moment. This was certainly the case for Erez and Alon Moshe, entrepreneurs and artists with a passion for creativity and color. When looking at multi-colored embroidery on a bath towel, Erez thought, "What if there was digital color technology? The manufacturer would only need to stock white thread." From this initial spark of inspiration, the two brothers have developed Twine into a thriving digital thread dyeing business driven by innovative technology.
2015- Twine was founded
2018 – First Beta of the TS-1800 at Delta Galil
2019 – Product launch at ITMA
2021 – 18 WW installations
With decades of experience in digital print, color and textiles, our highly professional team has in-depth understanding of your challenges. Our proprietary technology was developed in-house by seasoned academics and industry experts, following intensive R&D. Our clients are leading brands and manufacturers who enjoy the unique benefits of our step-ahead solution.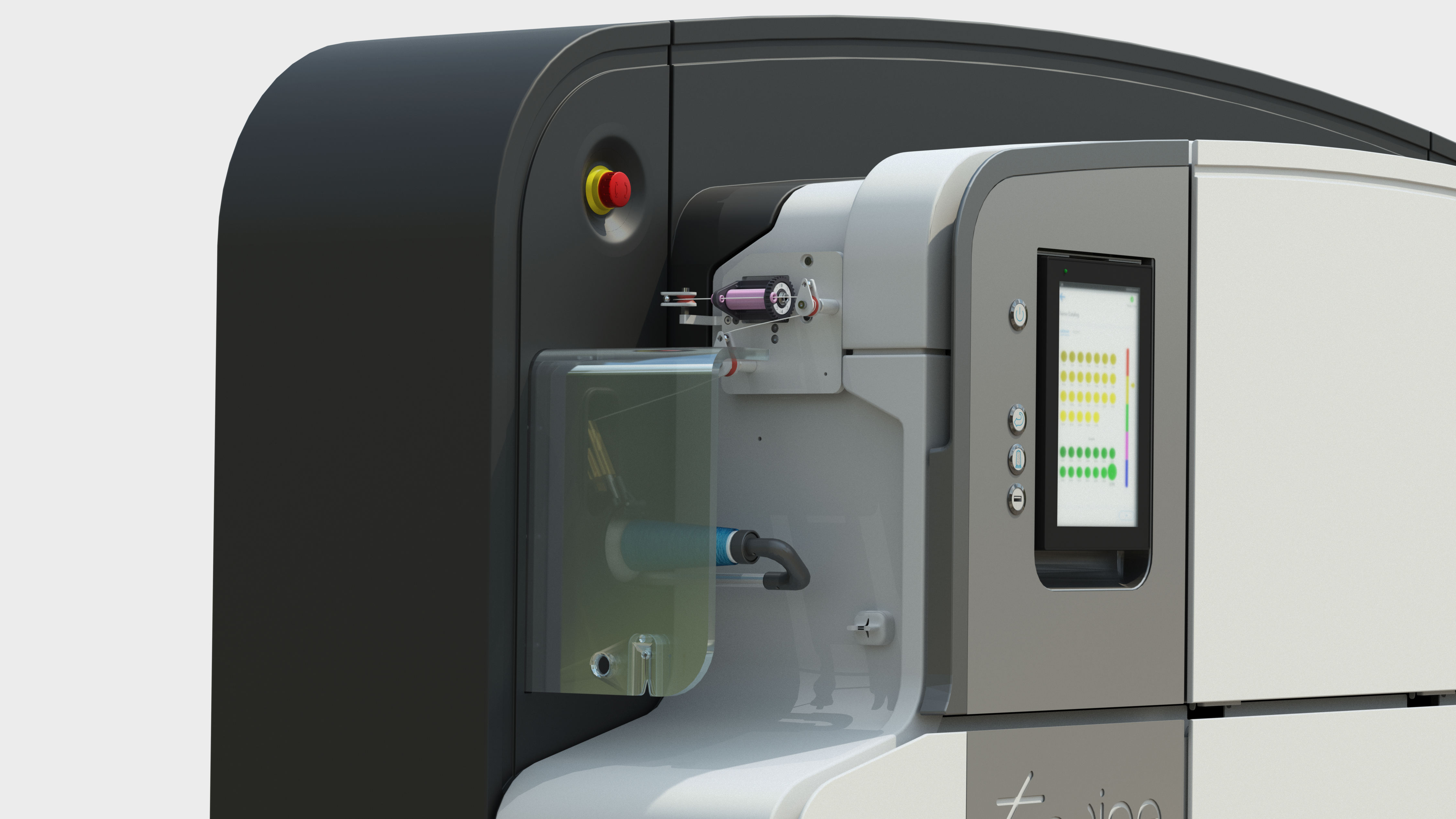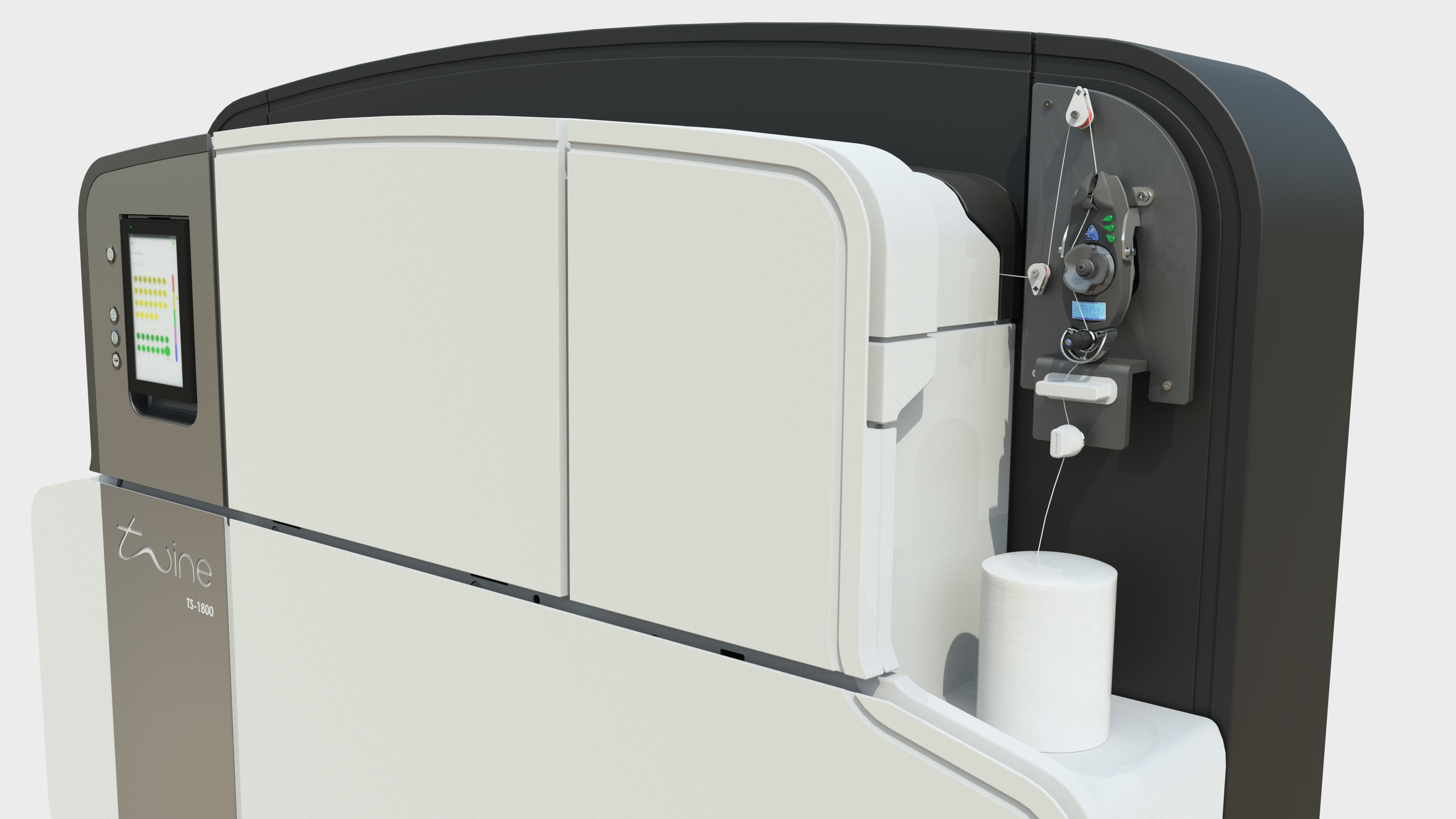 Environmental Benefits:
Zero water: The TS-1800 is a waterless technology. In addition to water saving, it eliminates water pollution by protecting water streams from dye-related pollutants...
Traditional technologies use ~70 liters of water per 1KG dyed thread vs. 0 with Twine technology
Reducing Waste:
Twine's technology eliminates over-production by enabling production of the exact amount needed. No minimum order quantities, no excess inventory thus no waste.
60-80% of yarn goes to waste in conventional dyeing
Reducing Environmental Impact: Enabling in-house on demand thread dyeing, significantly reduces transport. In addition, the Twine's process uses only nanoliters ink amounts vs. large quantities of ink used in traditional process. Twine also offsets carbon emissions by installing solar panels in rural and disadvantaged communities in Israel.
Circular Approach: Twine takes circular approach initiatives by maximizing resources, diverting waste away from landfill, reusing byproducts, repurposing waste, and choosing compliant vendors.
Social Responsibility: Twine is promoting social responsibility inwards and outwards. It encourages voluntarism and environmentalism and places emphasis on a healthy diverse workplace.
The TS-1800 – Product Features and Specifications
The TS-1800 is a waterless, digital thread and yarn dyeing system for sewing, knitting and embroidery needs. In-house, on demand dyeing frees from the limitations of today's traditional supply chain and helps create a more sustainable future.
- Dyes up to 1,800 meters of polyester thread/yarn per hour
- Can be installed in any type of production environment — even in your designer sample room
- Intuitive operation, engineered for operators of all levels — no prior knowledge of ink dyeing required
- Suitable for short runs
- Industry 4.0 and Textile 4.0 compliant
- Delivers excellent, consistent quality run after running, performs reliably no matter the thread or yarn type, run size, or application
- TS-1800 dyed threads and yarns certified by OEKO-TEX® (STANDARD 100, class I) and by Intertek
Simple operating system and touch screen control - With its super simple operating system software, and industrial-grade touch screen and control panel, the TS-1800 is ready for a dye run with just a few clicks.
Smart job management and improved productivity - The system can dye even when the operator is defining new jobs. Each job that is created is automatically saved in the system's archive and can be loaded at any time.
Digital color selection - Literally thousands of colors to choose from using the TS-1800's digital interface. You can also create your own unique colors by selecting RGB or LAB values.
Automatic feed and tension control - The TS-1800 is equipped with an automatic feed and tension control system. The operator does not need to learn how to control the tension or manage complicated thread or yarn handling.
Integrated winder - The TS-1800's winder unit winds the thread or yarn onto a standard king spool. When a spool is completed, it can easily be removed from the thread dyeing machine and mounted on any type of industrial or commercial sewing, knitting or embroidery machine.